Supporting the Automated
Packaging Industry
AEGIR Engineering &
Consultancy Services
AEGIR Engineering was founded in 2004 by Mark & Amanda Cooper to provide a mechanical engineering and maintenance support service to the Automated Food Packaging Industry, largely in the food sector.
Over the last 15 years AEGIR Engineering has expanded its services to the industry to include advice on improvements to existing set ups, design & supply of bespoke change parts & the supply of reasonably priced OEM spares & consumables.
What we do
Mark is an expert designer and mechanical fitter with over 30 years in the industry. He has excellent knowledge of the filling and sealing requirements of the food industry. AEGIR uses the latest Solidworks design software to produce design solutions for its clients and offers first class support and customer service.
Amanda has over 30 years in business management and is an experienced finance manager and administrator.
The company has its own facilities in Whitchurch, Shropshire and offers support to clients based in mainland UK & Ireland.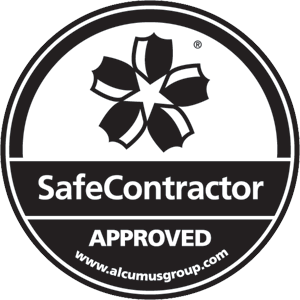 Aegir Engineering accredited to SafeContractor
Some of our clients