Our Services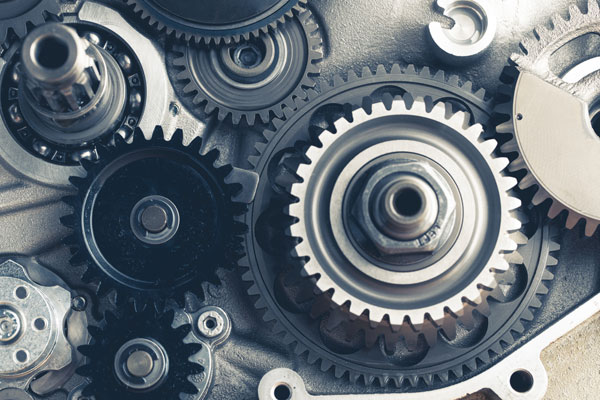 Consultancy
AEGIR Engineering prides itself on its attention to detail when discussing & assessing client requirements. AEGIR provides specialist knowledge and advice on all forms of Automated Food Packaging machines to assist its clients with improvements in efficiency, production, new technology and waste management.
Do you need an expert review of your current set up?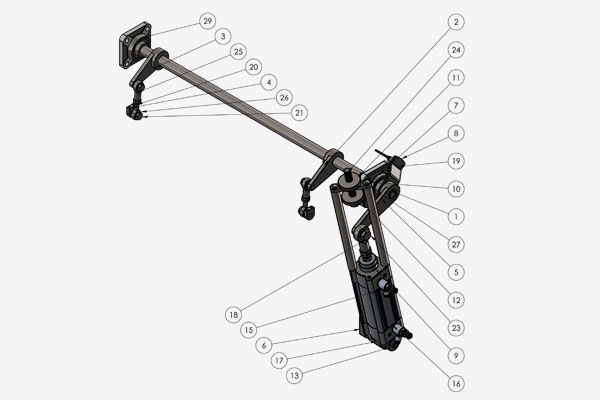 Design & Build (bespoke parts)
Using the latest Solidworks software, AEGIR Engineering designs, builds & supplies bespoke parts including upgrades and size changes. AEGIR work closely with clients in new product development to ensure they maximize the potential of their filling machinery.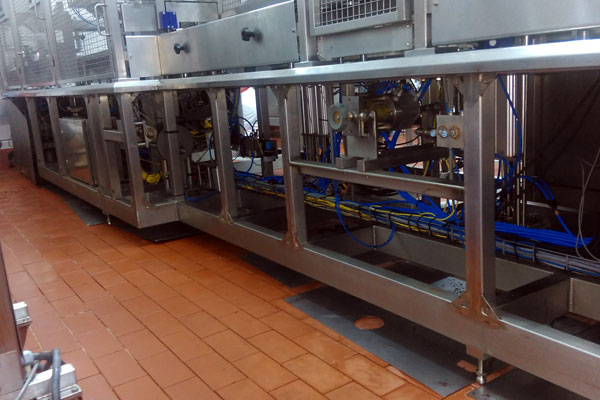 Machine Refurbishment
With its newly acquired unit, AEGIR offers its customers an opportunity to send existing machinery to AEGIR for refurbishment. AEGIR will incorporate specific customer requirements to enhance performance & efficiency and add on features such as change parts, PLC's etc with customer budget in mind.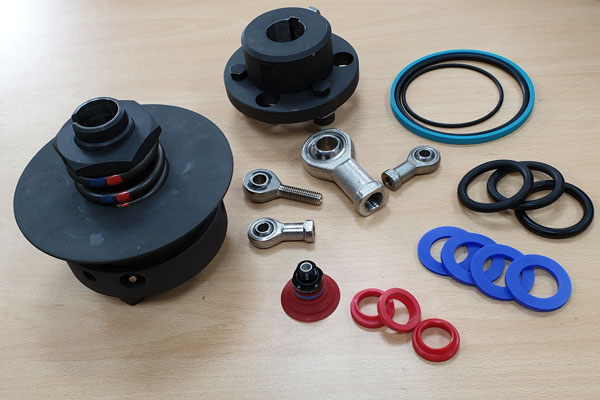 Service, Maintenance & Spares
AEGIR offer a quality and timely engineering support service to the Automated Food Packaging Industry with its maintenance & service agreements. Planned annual maintenance contracts provide security in the knowledge that machines are regularly serviced & maintained with agreed client improvements made on an ongoing basis. AEGIR provide and fit the appropriate spares kits at excellent rates. Standard spare parts such as gearboxes, bearings, bushes, seals etc are available to order at competitive prices for all types of packaging & filling machinery.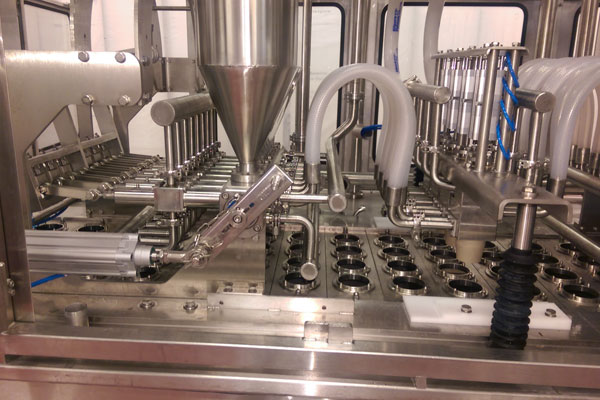 Installation & Commissioning
AEGIR Engineering has over 20 years experience in the management of installation & commissioning projects in the Automated Food Packaging industry, including relocation projects. AEGIR Engineering can also provide hands on engineering support at competitive rates for the mechanical installation & commissioning of Automated Food Packaging Machines.